It can be tough to plan activities for the whole family, especially if you have to keep children entertained! We've put together a list of the best attractions for kids so the whole family can enjoy their vacation!
Magic Mountain Fun Park
Bring the family and have some fun! Magic Mountain Fun Park & Treasure Island Golf has something for everyone including miniature golf, an indoor arcade, an ice cream shop with over 30 flavors. The water park has 3 adult water slides and 2 kid's water slides!
The water park is open from Memorial Day through Labor Day from 10 am to 5 pm. The park is closed on Sundays.
Magic Mountain Fun Park is located on the Causeway at Holden Beach, 3996 Holden Beach Rd. Phone number: 910-842-2727.
Treasure Island Mini Golf and Arcade opens at 5 pm to 10 pm and is located at 3445 Holden Beach Rd SW, Holden Beach.
Shallotte River Swamp Park
Experience the area with their guided Zipline tours, climb on the Aerial Adventure Park, or relax and enjoy the Shallotte River on the Swamp Tour. For the more adventurous, climb to the top of the Main Tower and step off on their Quick Jump event. It is sensational! Visitors take in a variety of natural sights and sounds that encompass this beautiful region. This is the perfect combination of adventure seeking and ecological education.
With something for all ages, these spectacular adventures and breathtaking views are all there waiting for you!
The Shallotte River Swamp Park is located at 5550 Watts Road on the mainland section of Ocean Isle Beach, NC.
Visit www.shallotteriverswamppark.com for more information.
Holden Brother's Farm Market
Pick your own strawberries or tomatoes at Holden Brother's Farm Market.
Teach your children how their food is grown and let them pick it off the vine themselves! Just go to Holden Brother's market and they'll take you out to the fields for fresh berry picking! This is great for all ages and the best part is eating them afterward!
It's best to call ahead and make sure the fields are open. Bring your own bucket and let them pick till their hearts are content!
Holden Brother's Farm Market is located at 5600 Ocean Highway West, Shallotte, North Carolina. (910) 579-4500
Ingram Planetarium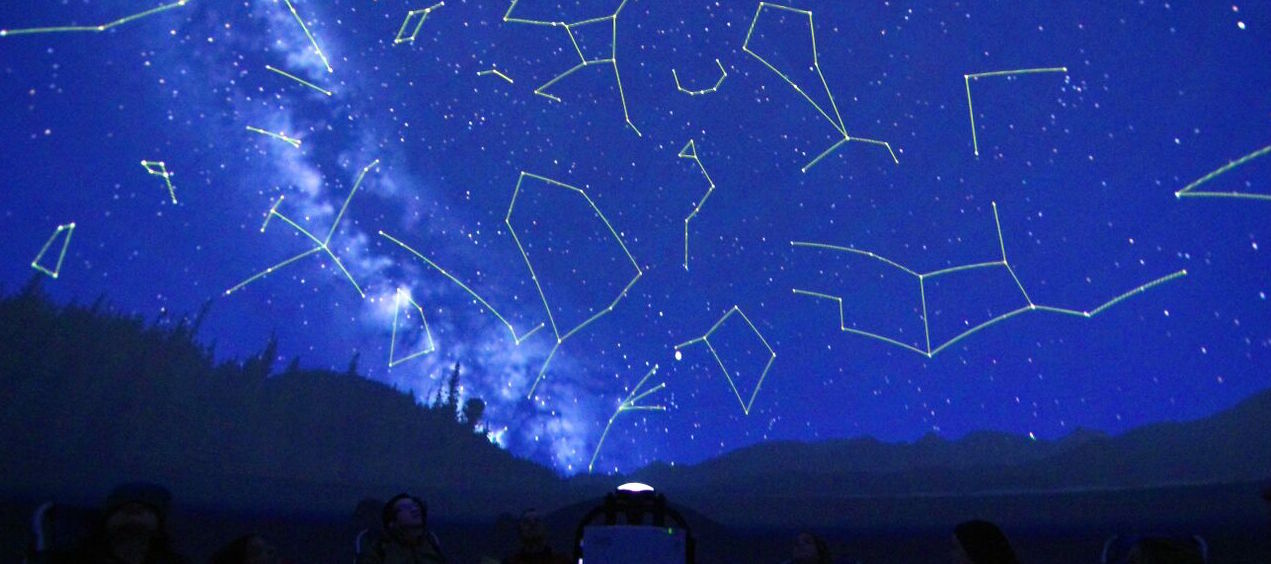 Discover the universe at Ingram Planetarium! Ingram Planetarium is located in beautiful Sunset Beach. Take in a show about space exploration or astronomy in the planetarium's 85-seat Sky Theater with its state-of-the-art digital projection and surround-sound systems.
For pure entertainment, come to a laser music show or have fun with the free interactive exhibits in the Paul Dennis Science Hall.
Museum of Coastal Carolina
If you think museums are stuffy, quiet places that people visit for research, contemplation, or when there's nothing else to do, then you haven't visited the Museum of Coastal Carolina!
Imagine getting up close to the area wildlife on display in the Green Swamp diorama. Then touch or hold a sea star, an urchin, or a hermit crab at the touch tank. Learn the inside story of shells at the newly updated Carolina Shells and Fossils exhibit.
Take a walk through the Ocean Reef Gallery that depicts a reef habitat about 65 miles off the coast of North Carolina. The toddler area in the Barrier Island Gallery has puppets, toy ocean animals, puzzles, and lots of happy noise. And don't forget to stop by the sea turtle exhibit and watch a short video filmed on Ocean Isle Beach about the life cycle of the loggerhead turtle, the exhibits the mother turtle laying eggs and the hatchlings crawling to the sea.
A visit to the Museum of Coastal Carolina is a treat for the young and the young at heart. Many vacationers include it as a multi-generational activity for the whole family.
The Museum of Coastal Carolina is located at 21 East Second Street, Ocean Isle Beach beside the playground and just a block from the beach and the pier.
Visit https://museumplanetarium.org/ or call 910-579-1016 for further information.